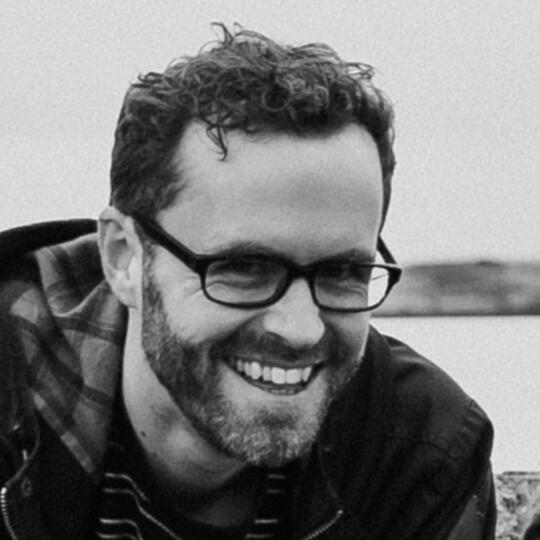 Duncan Robson
---
Video Editor / Artist
About
I'm a video editor specializing in video game trailers, montages and supercuts.

I'm based in the SF Bay Area but I've been freelancing remotely since 2015.

I've made trailers for Necrosoft Games, KO_OP, Hollow Ponds and Kitfox Games.

Other clients include BBH LA, Wolff Olins, AARP, Fandor and Emojination.

My supercuts have over 6 million views on YouTube.

Previously, in the UK, I worked in vfx and motion capture at Audiomotion, Artem Digital, Framestore, Sony Computer Entertainment Europe, The Moving Picture Company and Nvizage.
Contact
Please reach out if you are looking for editing help with your game trailer or any video related project.
twitter: @dunkr
Video editing for AARP (2016-2020)
Video editing for Fandor (2014-2015)